Business , accounts and finance advisory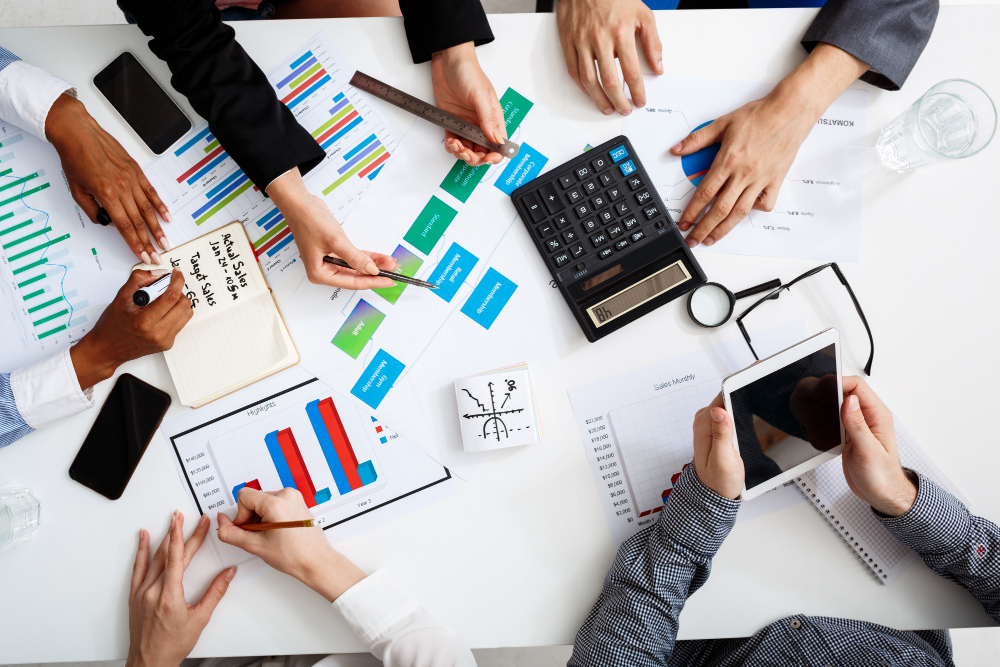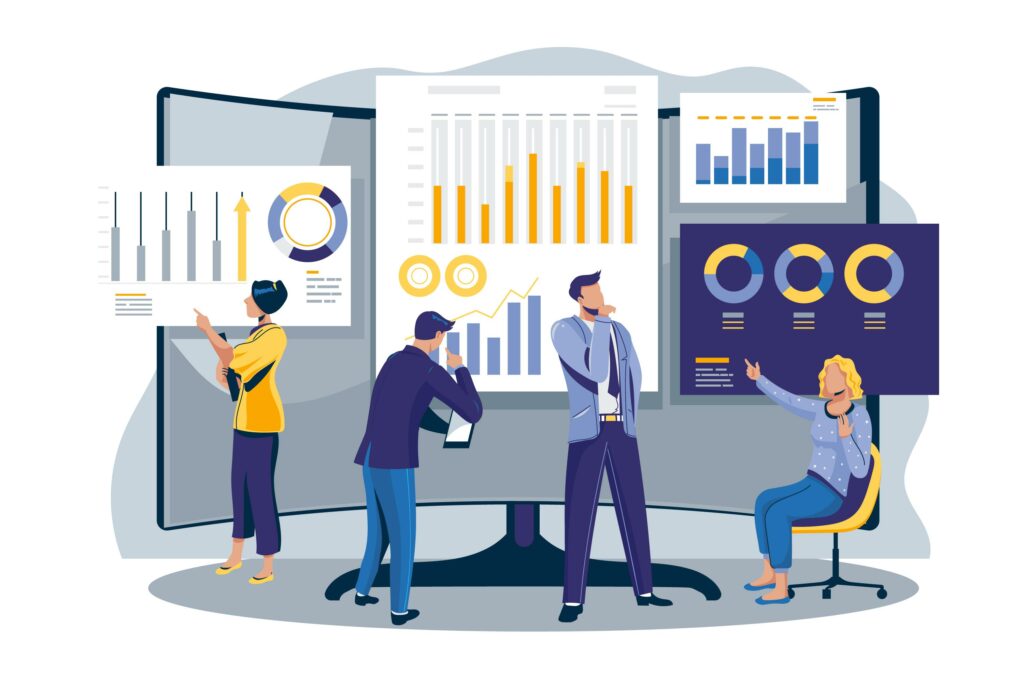 We are leading service provider
ASR is a leading service provider in the areas of business process management services such as Finance and accounting, Business Analytics, Process Re Engineering, Consulting and Advisory, Human resource solution, industry specific back-office processes, special purpose audits, corporate structuring, MISetc.

BUSINESS SUPPORT
SERVICES
We transform complex business processes and re-engineer the nitty-gritties of any business process along digital lines which suits our client's needs and induces higher output, while maintaining costing parameters. This leads to a complete overhaul of the existing system, which is better suited to the current market-dynamics.

As part of our business integration and support services, we offer Procure to Pay services with a  view towards integration of the purchasing teams with team dealing in accounts payable. This process involves complete requisitioning, ordering, purchasing and accounting for the goods and services in any concern.

We are committed towards making an investment-friendly business environ for our clients where their finances can stay safe and continue to grow. This is done though the set of financial controls that we have in place and include policies, processes and procedure for achieving our client's financial goals and set targets.

Understanding your business
The basic competence that we offer lies on our complete understanding of your business and the various processes and sub-processes involved therein

Comprehending your requirements
We comprehend your requirements with the staggered approaches that yield concrete results in the long run.

Formulating a solution & scope of work
In any business segment, diversification is a highly integrated and competitive stratum where specialization of the process operations and having legible control over the process outcome is a must.

The ventures that we at ASR seek to empower revolve around a strongly-knit management system and this means that everything that we do is streamlined and takes into account all the formal mechanisms.