Business Support
Services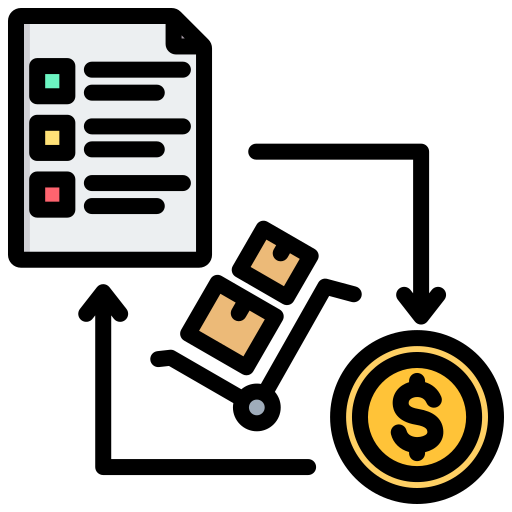 procure to pay services
As part of our business integration and support services, we offer Procure to Pay services with a view towards integration of the purchasing teams with team dealing in accounts payable. This process involves complete requisitioning, ordering, purchasing and accounting for the goods and services in any concern. P2P can therefore be seen as a complete set of governing steps while procurement of any particular service, both in terms of its purchase as well as payment made in lieu of it.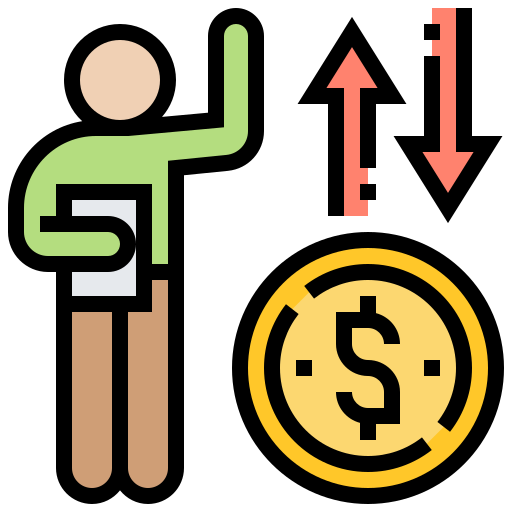 order to cash management
The order to cash management or O2C management service offered by ASR deals with the contextual set of regulations for dealing with the process of receiving and fulfilling customer's requirements for any offered service. O2C thus follows the entire life-cycle of a customer's request bight from the time when the request of received and order is placed until the time that customer completes the payment and the same is entered into the company-accounts.
hire to retire
The best resource for any company is its human resource and at ASR, we understand and value this completely. Our Hire to Retire service is a broad, umbrella service that encompasses all the activities pertaining to the entire time that an employee gives as part of the company's system. Right from the time of hiring until the time of retirement, every activity related to the employee's benefits, job and remuneration, accrued benefits, extra benefits etc. – all this comes under the purview of our Hire to Retire service.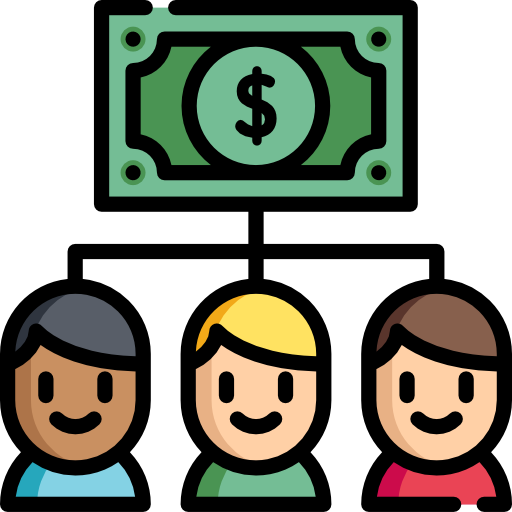 payroll management
This is the service that is specifically dedicated to the financial dealings, salary, emoluments, bonus etc. of the employee. ASR offers dedicated services to streamline and effectively manage the payroll-related activities of the client in a highly dependable manner.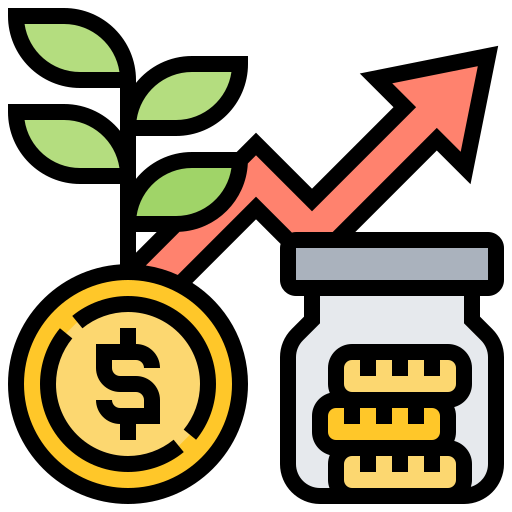 imprest management
Our offered imprest management system ensures that liquid cash is always readily available for stock procurement and adding to the reserves by the client. This kind of financial accounting allows effective storekeeping practices, making the financial handlings efficient, more transparent, and versatile.
record to report(R2R)
Our R2R process involves collecting, processing, and presenting timely and accurate financial data. The 'Record' portion of the term explains documenting all transactions with financial impact on the company, while the 'Report' aspect focus on financial documents which includes profit and loss balance sheets, audit reports, and budgeting reports. Our R2R process brings systematic approach which consolidates existing data for clear and meaningful reporting to management
shared service
ASR offers shared service centre, this centre has specialist resources to handle operational tasks and transactional issues in Finance and Accounting domain through technology. Putting the right technology in place, we create customized processes as per the specific needs of business with a focus to improve efficiency and add value to the overall system. We take pride in processing each transaction at speed of light with 100% accuracy.
fixed asset management
ASR helps it's clients manage their Fixed Asset Management . This covers capitalization , lifecycle management, physical verification & tagging and process setup. We facilitate in establishing best practices through setting up quantitative controls on fixed assets.. This, ease the burden of tracking your fixed assets and reconciliation of assets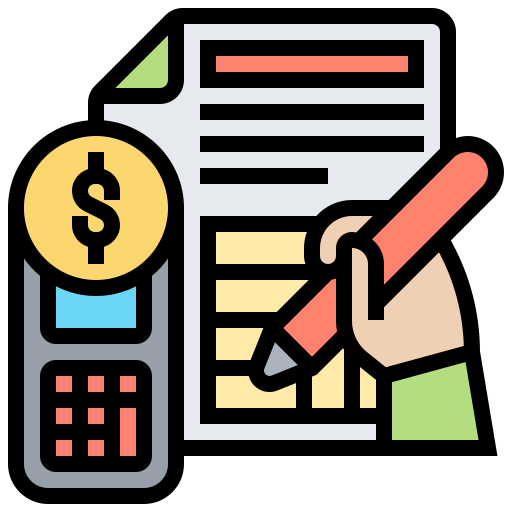 general accounting
We offer general accounting services for overall financial transparency of our clients. These services include ledger maintaining activities, statement generation, recording, book-keeping, generating credit and debt statements and the related financial record-keeping for any particular financial year.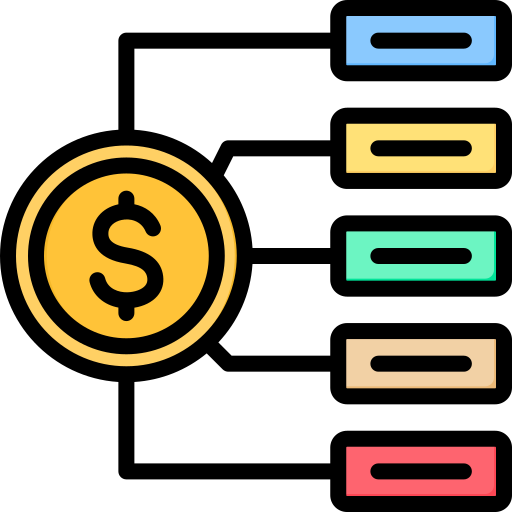 finance planning analysis
Given the fact that financial strength is the bedrock of a company's stable future, ASR offers core services of Finance Planning and Analysis, which are meant for analysing the company's previous growth curve, studying the current trends and identification of areas of improvement. These exercises are mandated for a better understanding of a company's expected future growth and the practices that must be followed in order to achieve the same.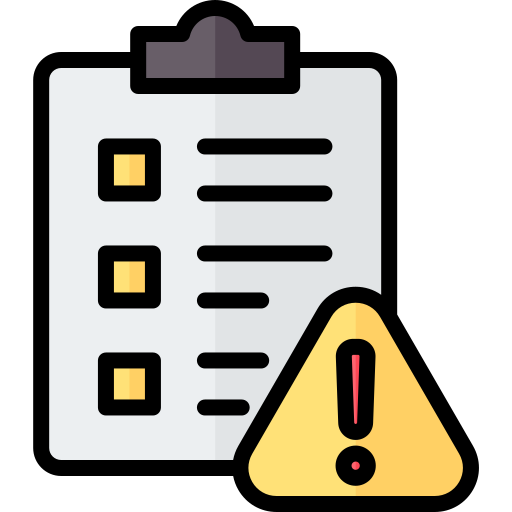 compliance management
We offer compliance management services for prospective clients, which helps them in maintaining compliance records through which the processes and employees are adhering to the prescribed set of rules and regulations. Our services come with varied sets of protocols, audits and controls which allow us to frame the policy-compliance graphs accordingly.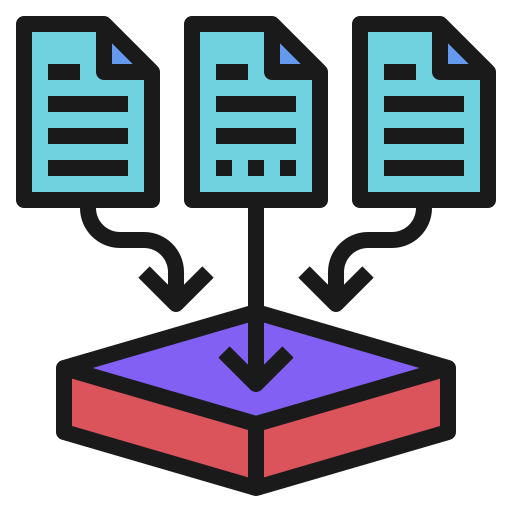 ar collection management
In order to optimize and streamline crediting and collections process of the clients, ASR offers AR (Accounts Receivable) collection management services. These services are aimed at analysing the existing credit policies of a client by studying the invoice-billing trends of customers. The whole system of managing the AR is done with a futuristic perspective so that any areas of credit-related discrepancy can be resolved.