tax and regulatory advisory
Complete proficiency and due diligence is what we offer at ASR. In the field of tax regulation, strict adherence to stipulated norms and legal guidelines is done, while advising the clients. Commercial taxation regime in India has undergone a significant change and on account of the numerous add-on rules updated from time to time, it is very important for everyone to stay abreast of the latest changes.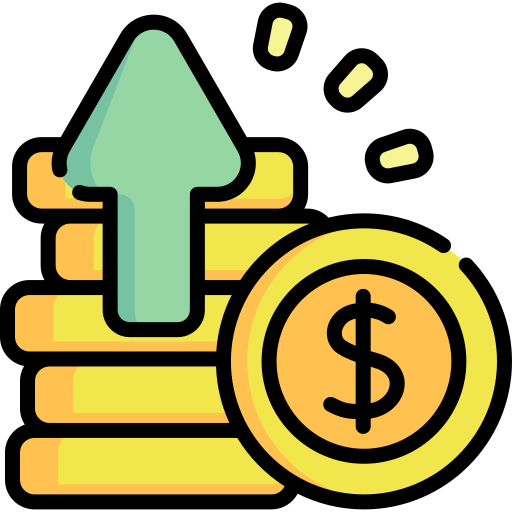 financial controls
We are committed towards making an investment-friendly business environ for our clients where their finances can stay safe and continue to grow. This is done though the set of financial controls that we have in place and include policies, processes and procedure for achieving our client's financial goals and set targets.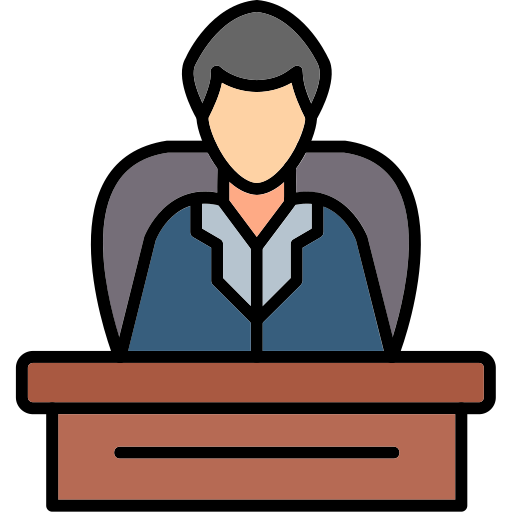 cfo services
ASR offers dedicated CFO services to the clients through which proper and dynamic processes and sub-processes are followed to ensure that financial controls are mandated and followed. The overall fiscal projections, demands and target achievement- all comes under the purview of CFO services that we offer for our clientele.
business process re-engineering
In these ever-changing dynamic times where business projections are highly subject to continual change, no model can be ordained as completely flawless and constant. For maintaining a stable growth-rate and to ensure that targets are met, a constantly evolving business model is apt. In fact, this is the very reason why we at ASR offer Business Process Re-engineering as one of our core services. This allows us to emulate significant processes and re-work on the existing ones so that the best results can be achieved for our clients.
business advisory
ASR offers business advisory services for the best possible solutions for specific areas of concern in any business process. As part of these services, we look towards development of any strategy keeping in mind the implementable solution-set and the prime area of focus. Different issues require diverse solutions and our host of flexible option-seeking comes out as one of our main strengths.